About us
Are you looking for an outstanding spray tan in Maidstone? House of Bronze is a spray tanning business that offers a friendly and welcoming service to all customers. We run in a clean and well-kept salon along with Nail Expressions in Bearsted, Maidstone, Kent. We offer a range of tanning solutions that we will help you choose from to help find the best colour tan for you, whether that's an olive toned tan or a more sun kissed golden tone of tan and anything in between.
Our Products
Here at House of Bronze spray tanning in Maidstone we only offer the best brand of tan to our customers and that's why we use Sienna X products.  It offers the most even distribution of tan across the skin whilst giving customers extra advantages such as anti-ageing and anti-cellulite benefits. Don't like the smell of fake tan? At House of Bronze our tans leave you smelling like coconut. It leaves you feeling refreshed and ready to feel like you've just got back from a 2 week holiday.
Spray Tan Maidstone - FAQ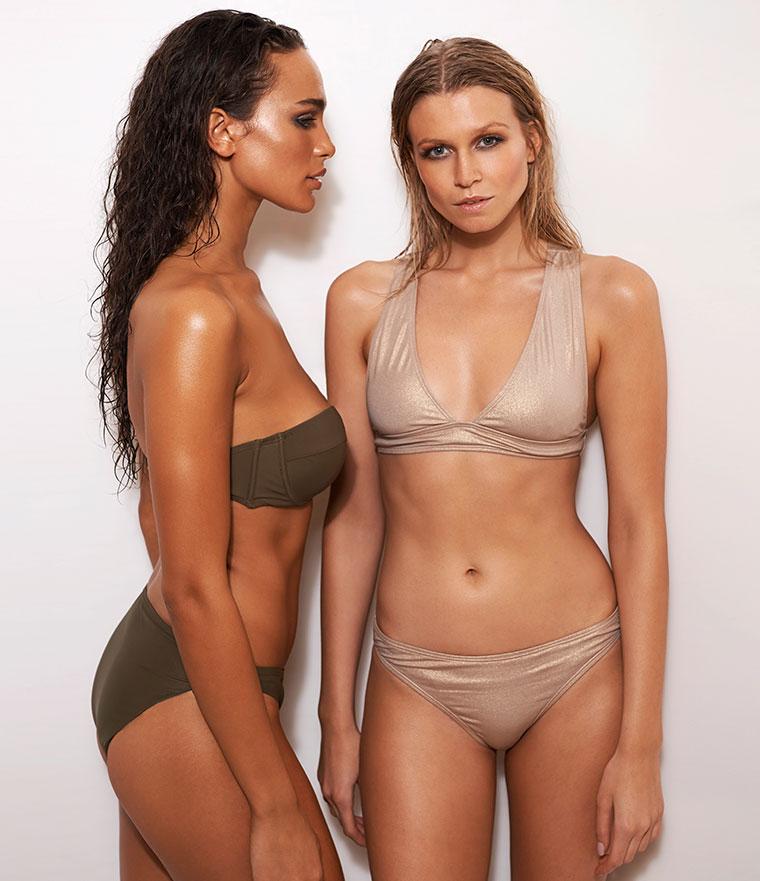 How long does spray tan last for?
Your radiant tan will last for about 5 to 7 days depending on how well you care for your skin following your treatment. If you moisturise your skin regularly and avoid using harsh shower gels and soaps that can cause the colour to fade, your burnished tan will look glorious all week.
How can I prepare for my Spray Tan?
Before your appointment it is important to shower thoroughly being sure to remove all traces of deodorant, body lotion and make up. Exfoliating the skin will ensure that your tan is being applied to fresh skin and will help to prolong your tan also. (Sienna X exfoliator is available to purchase in the salon). Any shaving or waxing should be done a minimum of 48 hours before to allow the skin to recover before tanning. 
What should I wear to my Spray Tan appointment?
The spray tan solution is tinted with a colour guide to assist in even application so it is advisable to wear loose, dark clothing. If the weather is wet you should wear soft covered in shoes and take an umbrella. You want to avoid and water marks in your finished results. 
Here at House of Bronze we only use the best products for our clients. Our tans offer an even distribution of tan across your skin leaving you feeling like you've had a two week holiday. The tan really does make you glow.   We also ensure all clients leave with the best knowledge of how to maintain their tan and pro long the time that it will last for.  You will get a beautiful tan and all the accompanying information for a very reasonable price.  See our price list page for a full list of what we offer.